Campsite Kids K–5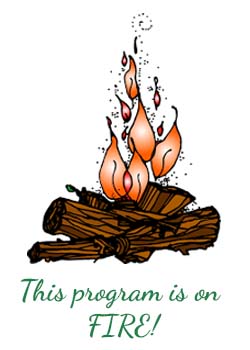 This program is on fire! Campsite Kids is for children kindergarten through fifth grade (must have completed kindergarten).
Campsite Kids takes place in the woods behind Birch Grove Community School—a paved bonfire area, camp chairs, tents, picnic tables, a hammock circle, forts, and trails provided! We have a camp shed full of supplies and activities! It's going to be a great summer!
Program hours and days: Monday through Thursday from 7:00 a.m. to 5:00 p.m.
Weekly themes that focus on nature and all things "campy!"
Creative projects and activities
Walking trips to Lake Superior
Bonfire lunches
Weekly access to the school library to check out books (as there is a 30 minute quiet reading time each day!)
Program Rates:
Half Day Rate 0–4.99 hours - $18.50
Full Day Rate 5–10 hours - $37.00
Don't delay! Space is limited, and time is running out! For more information or to register your child, please contact us.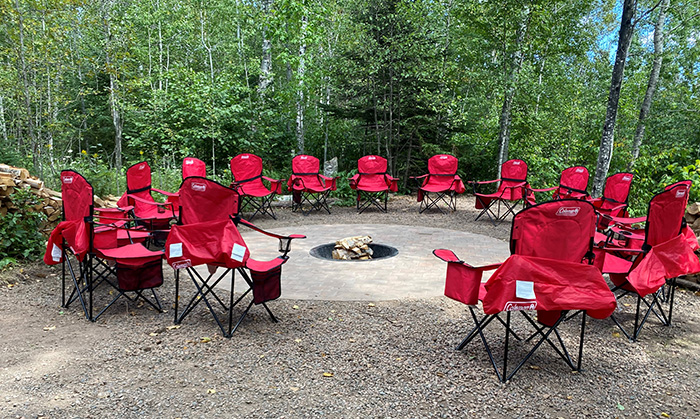 Brightwheel
Brightwheel is a secure online billing and payment system that allows digital payments directly from your bank account or credit/debit card. You receive paperless invoices, email receipts, and tax reports. Sign-up is easy! If you would like to use this system, please let us know what email address you would like to use, and we will send you a secure invitation to set up your account.